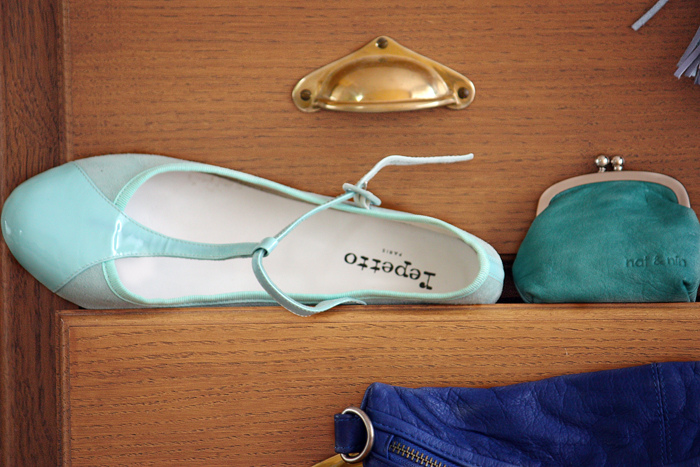 Repetto shoes – Lancel wallet – Nat & Nin clutch and purse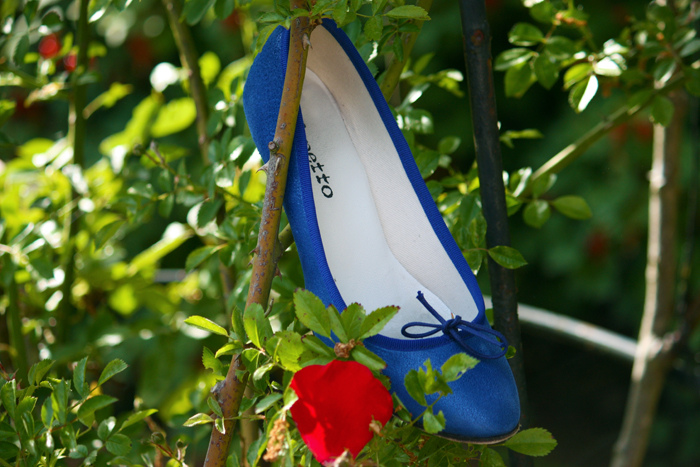 At the moment I'm obsessed with cobalt blue. A deep, warm blue, filled with pigments. It doesn't suit my skin ...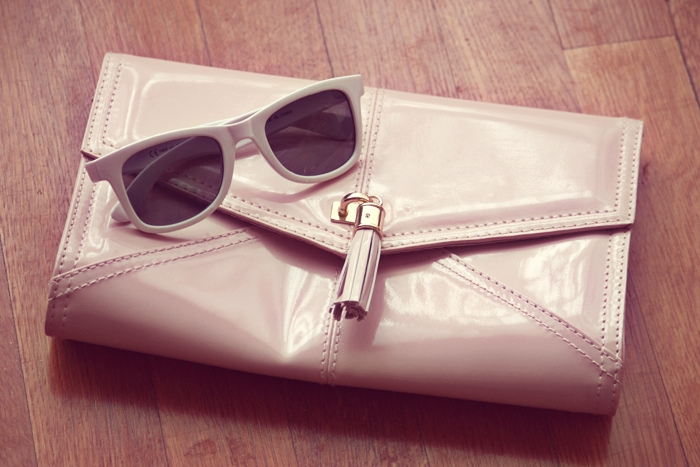 This week-end I went to H&M and was surprised to find some of these very beautiful accessories that usually disappear ...